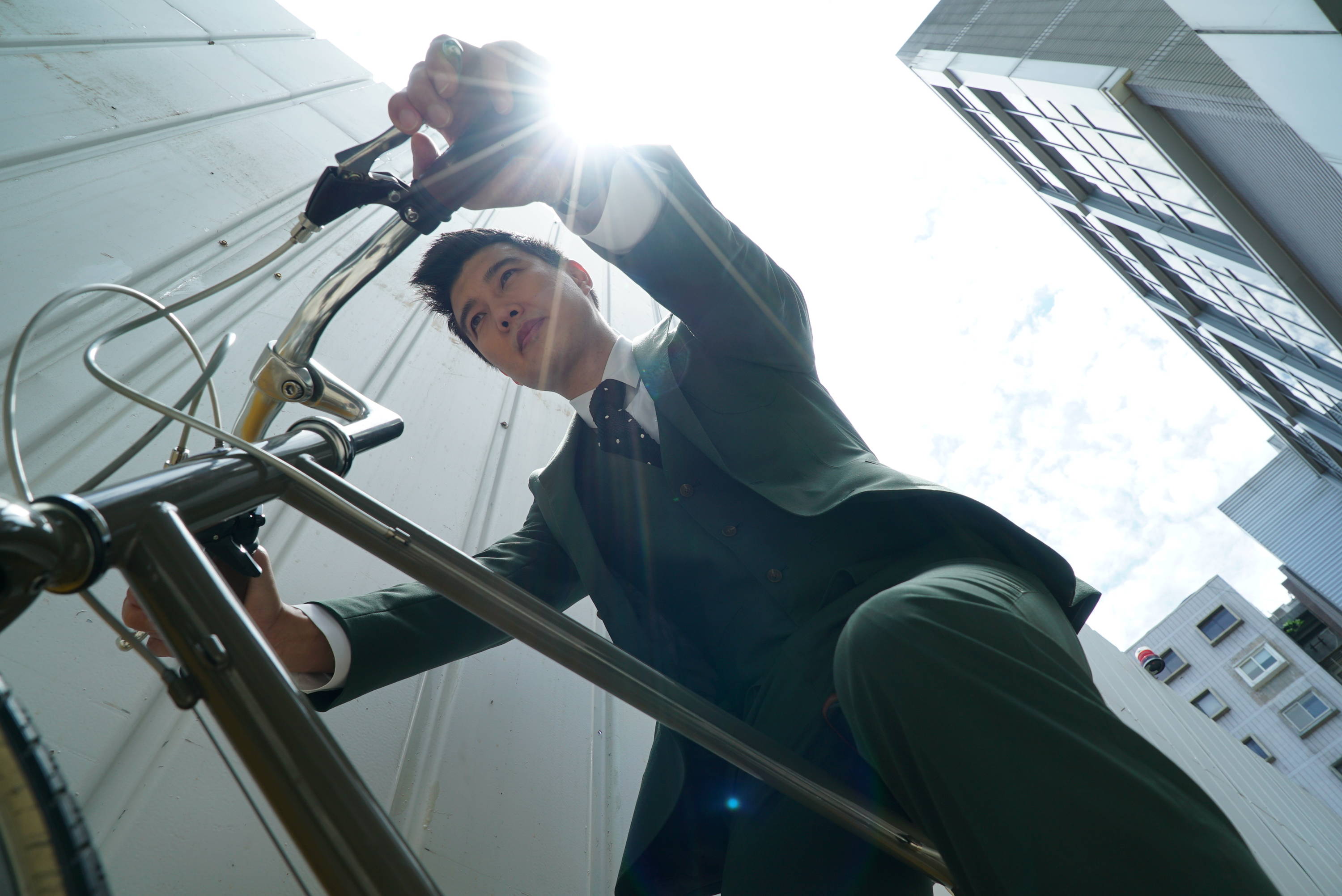 Name: Wayne
Age: 40
Occupation: Private Equity Executive
Height/Weight: 183 cm/75 kg
YOYUU size:  48
After graduating with business and law degrees, Wayne started out his career as lawyer in Canada thereafter moved to Hong Kong to start a career in private equity. He has held positions of Director, Managing Director and General Counsel for multiple institutional private equity funds with assets under management well over billion dollars US. His deal experience includes acquisition, asset management and legal advisory work in the US, Japan, Greater China, and South East Asia.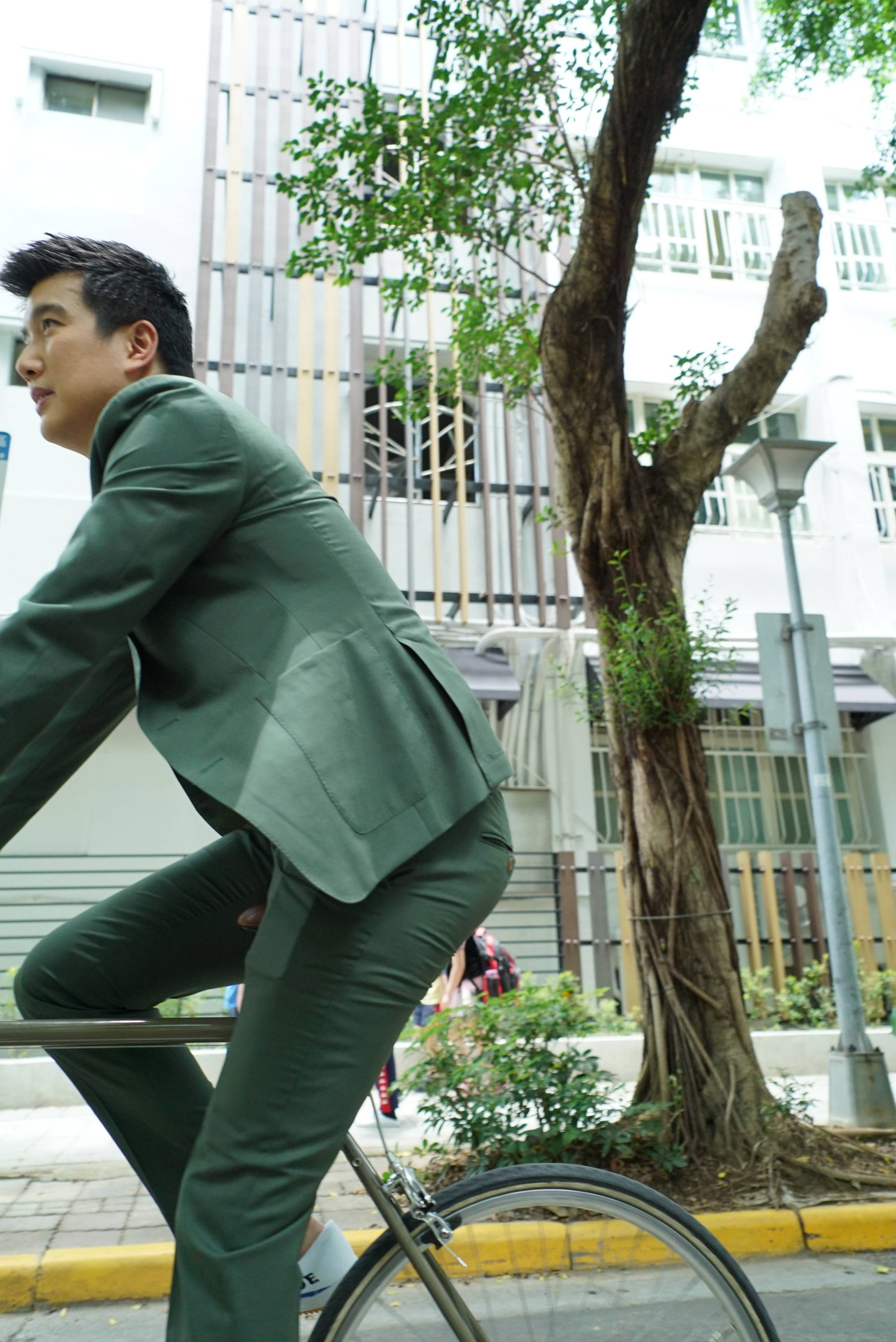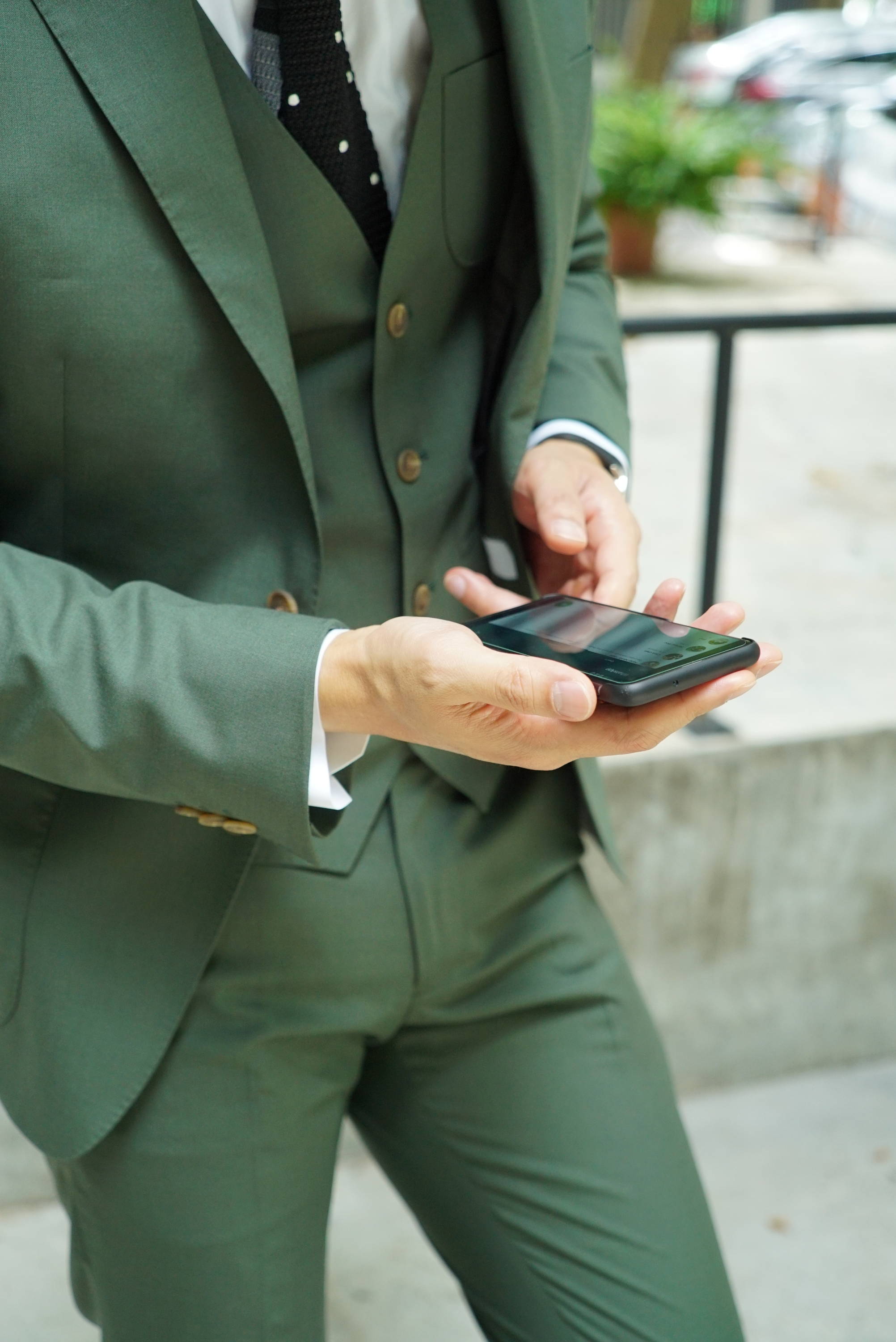 Q: Tell us a little bit about yourself
A: I Grew up in Hong Kong, Taipei and Vancouver.  I feel blessed to have studied and worked in Europe, North America and Asia. My priorities in life are family, career and living a healthy lifestyle. 
Q: Describe your typical day in finance
A: My typical day starts with a workout at the local gym while listening to podcasts to catch up on the news and market.  Typically I eat breakfast at the desk while going through my emails.  Work day is usually comprised of traveling to attend meetings and site visits, analyzing potential deals with the acquisitions team and reviewing and commenting on deal documentation.

Q: Define your own personal style, what do you look for selecting clothes to wear? Style, comfort, fit ?
A: I believe that your clothes should fit your personality.  I prefer discreet styles and colors combined with understated yet trendy design.  Fit and comfort are paramount.  If you are not comfortable in your clothes it will make you feel uncomfortable in all settings.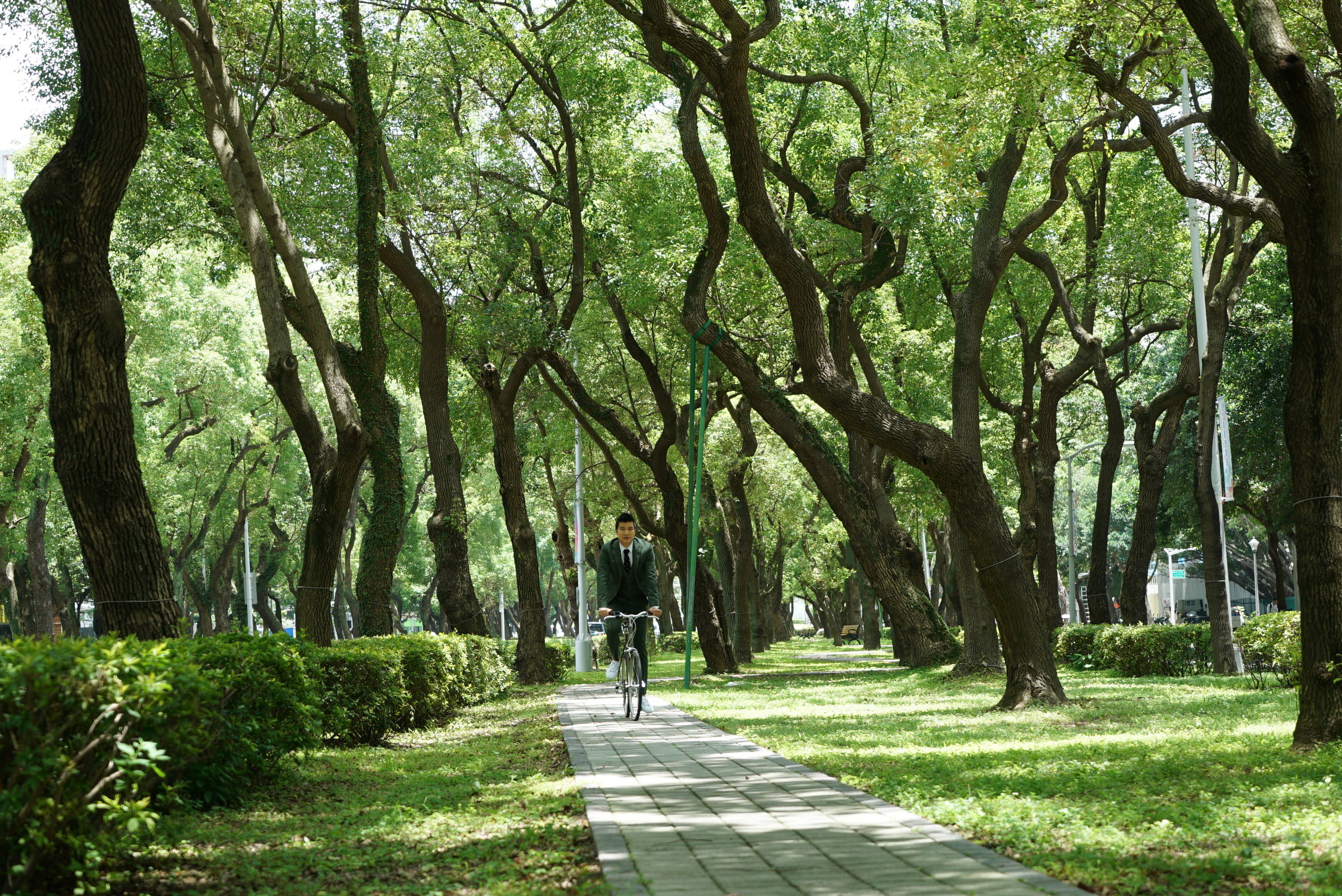 Q: Balancing between your daily schedule as a father of 3 and a hectic work schedule, how do you keep yourself composed throughout the day?

A: I think the key for me is to keep a positive outlook and try to enjoy and cherish each moment that life has to offer.

Q: In your view, what kind of person is a YOYUU man?
A: I identify with YOYUU because I feel their clothes are tailored to my needs.  For me YOYUU is professional enough for my work life and yet comfortable and durable enough so I don't have to worry about my clothes when I am running around to achieve my daily tasks.